Events
Upcoming Events
Past Events
27 – 29 November 2023
Guadalajara, Mexico
Professional Days at FIL Guadalajara 2023
In the context of the EU as Guest of Honour at the Guadalajara International Book Fair, the Cultural Relations Platform supported small and medium European publishers and book sector professionals, helping them identify and establish links with potential partners and organisations from the LAC region through tailored meetings and exchanges during the Fair's professional days.
16 – 18 November 2023
Ulaanbaatar, Mongolia
Workshop 'Tools for Building a Sustainable Business'
The workshop is designed to enhance the skills of traditional arts & crafts artists in Mongolia and promote their business development. It aims to equip participants with business development tools, encompassing marketing strategies, access to wider markets and much more, thus ensuring that these artisans not only preserve their craft but also thrive in the current market.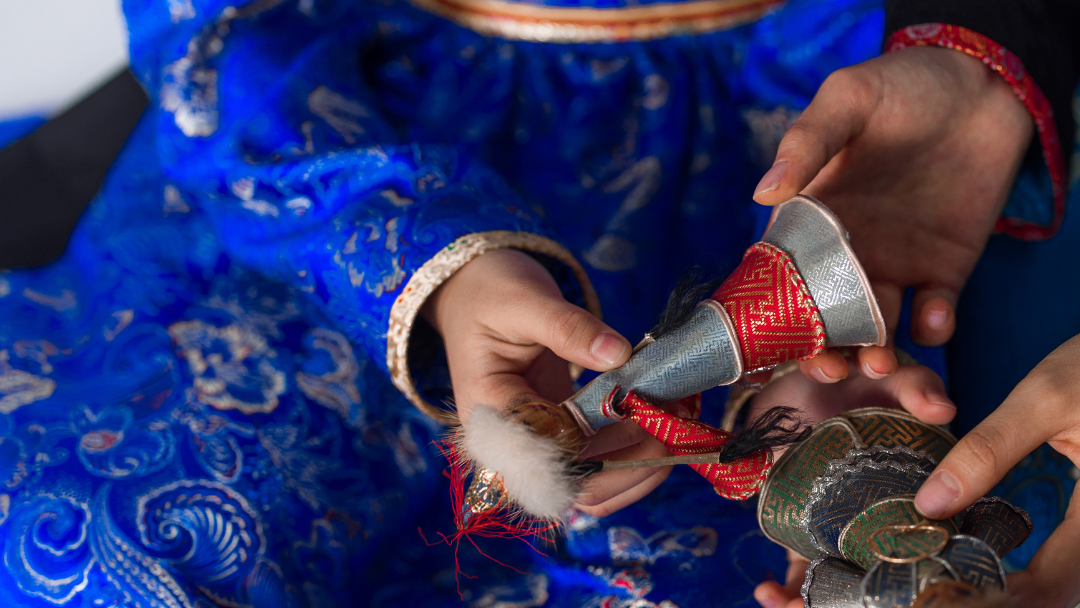 10 – 13 October 2023
Madrid, Spain
Global Cultural Relations Programme 2023
The 2023 edition of the Global Cultural Relations Programme (GCRP) will be inviting 40 global participants to participate in a 4-day peer-to-peer learning programme to discuss intercultural and cross-sectoral collaboration. This year's GCRP invited cultural and creative practitioners to for the first time meet with professionals working in the climate change and environmental sectors.
3 – 6 October 2023
Nairobi, Kenya
EU-Kenya Music Xchange
Professional development and capacity-building workshop for 15 young emerging Kenyan artists to engage, get recognition, learn about the European festival circuit, elevate their performance skills, raise their and draw the attention of promoters and festival bookers. Both European and Kenyan renowned artists and music industry professionals will contribute to the workshops through panel discussions, interactive sessions and mentorship.
18 – 20 September 2023
Certosa di Pontignano, Italy
Siena International Cultural Relations Forum
The 4th Siena Cultural Relations Forum, organised by the University of Siena and the Cultural Relations Platform, will take place in Certosa di Pontignano on 18 – 20 September, 2023. This event brings together cultural relations policy makers, academics and practitioners from around the world to explore the intersections between theory, policy, and practice in international cultural relations.